McKee's have been creating award winning scotch eggs for decades, with the help of our very own dedicated scotch egg team, working around the clock to produce the nation's favourite scotch egg.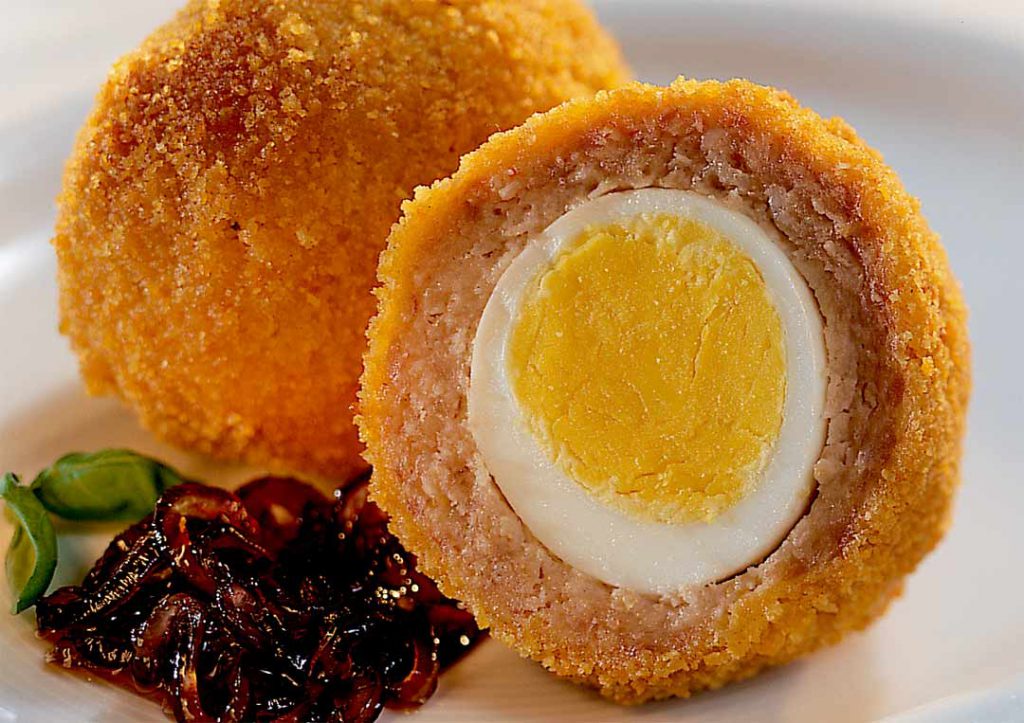 Our Scotch egg needs no introduction, they are renowned for their unique taste. The demand for the product is so high that we have six full-time staff at our Maghera factory to provide for our ever growing customers! We literally sell thousands every day!
What's the big secret?…
We'll we won't say too much… but firstly our staff are incredible. Production, we begin by sourcing all our eggs pre-boiled & shelled, from local free range farmers, with deliveries daily (maybe even twice a day!) to our factory in Maghera, ready for our team to begin the process.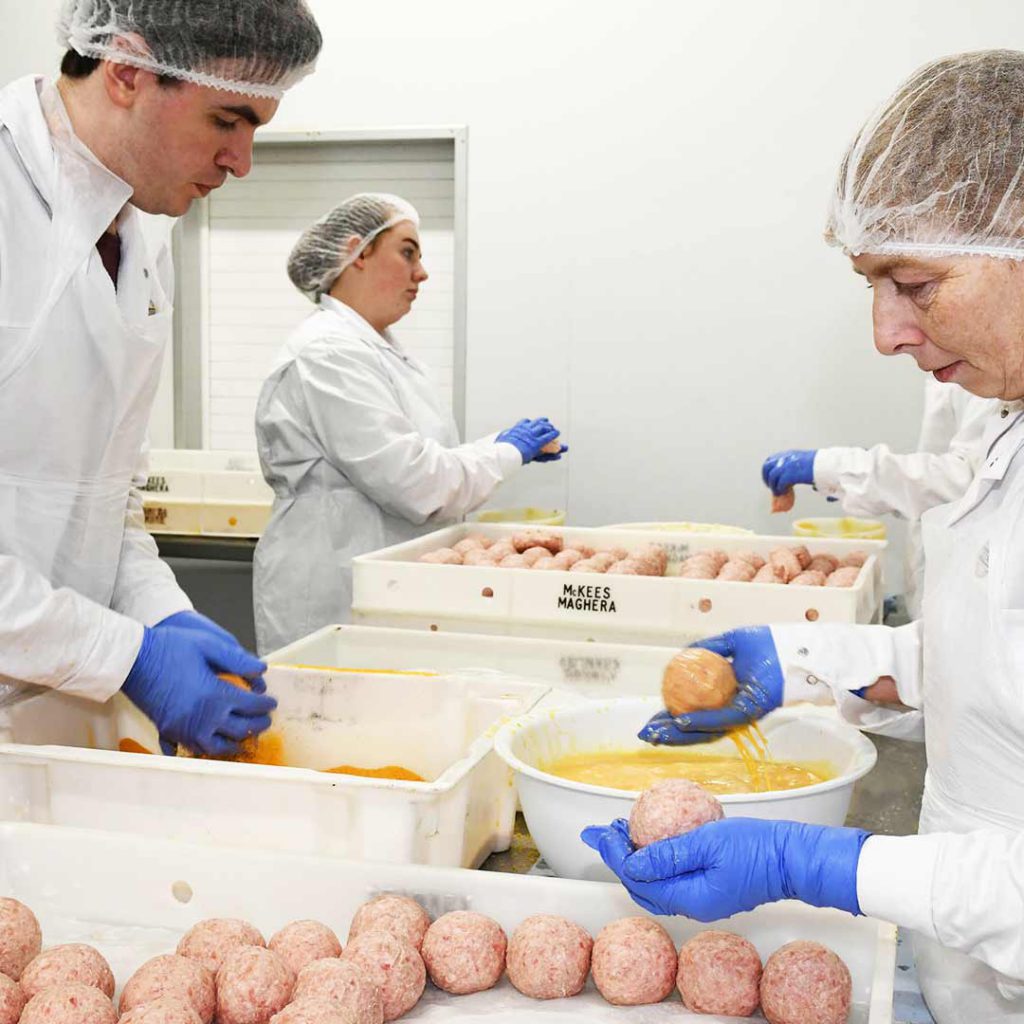 Our "Scotch Egg Team", then get to work, covering the eggs in our delicious sausage meat, then continue to roll these into perfectly sized balls, there's an art in that too!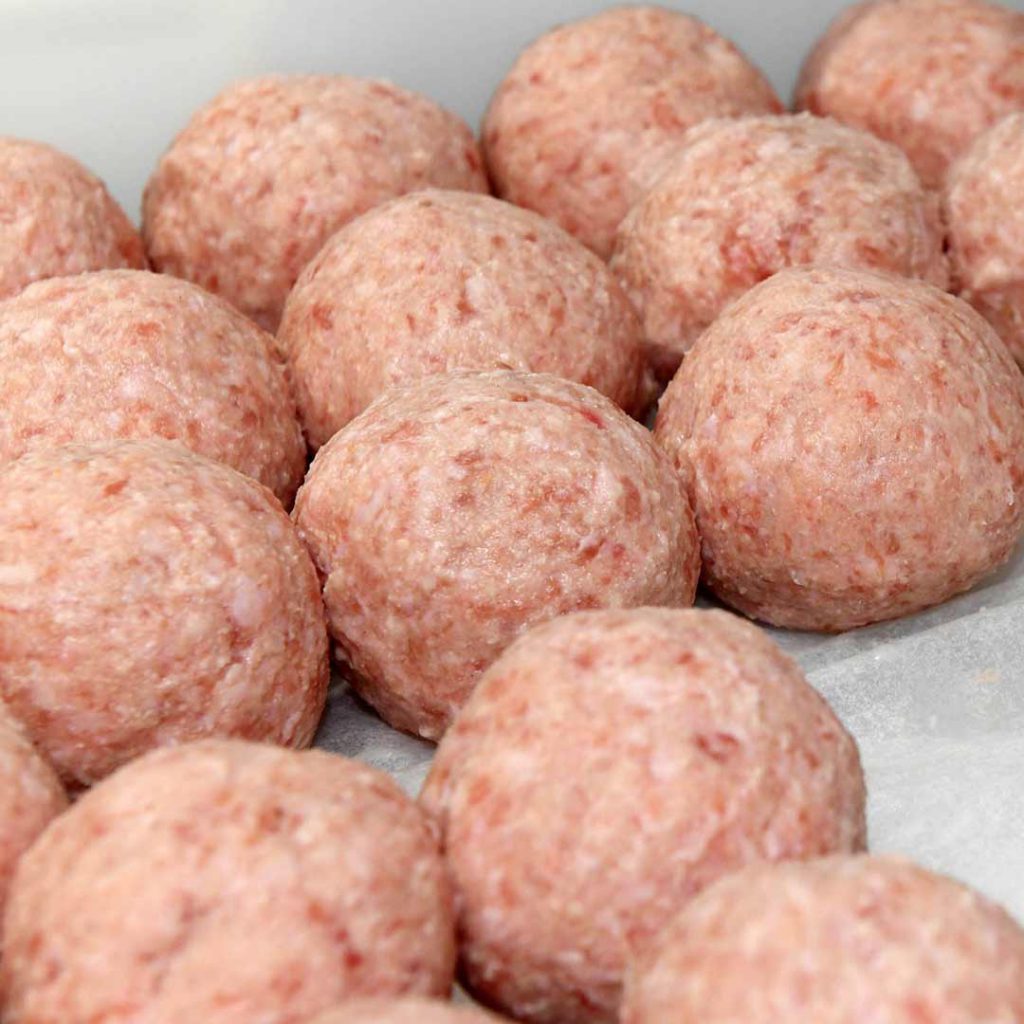 Once smoothed, covered and sized, they are dipped into egg batter, (along with a few other little ingredients!) and finally passed on to to be covered in our breadcrumbs, this process is done not once but twice.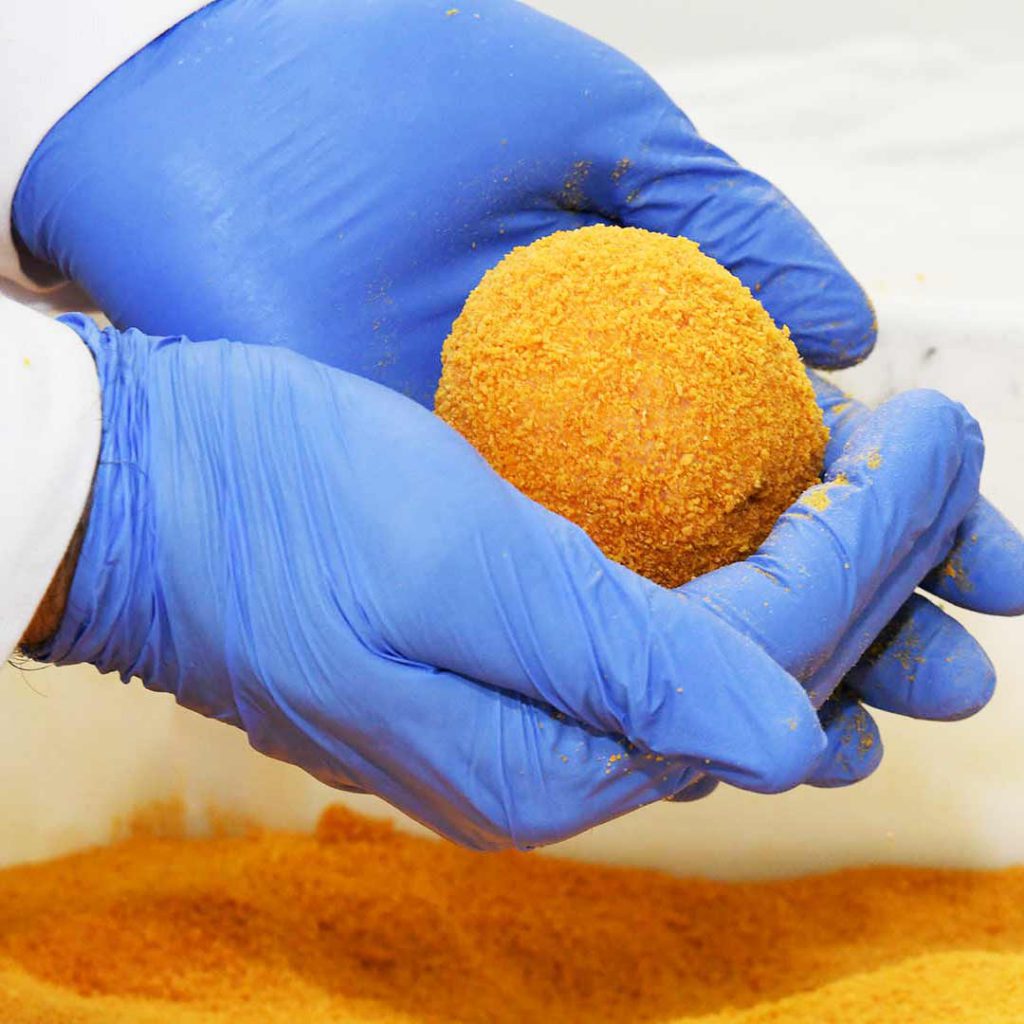 Lastly they are deep fried (in the best way possible!) and are ready to be cooled and served…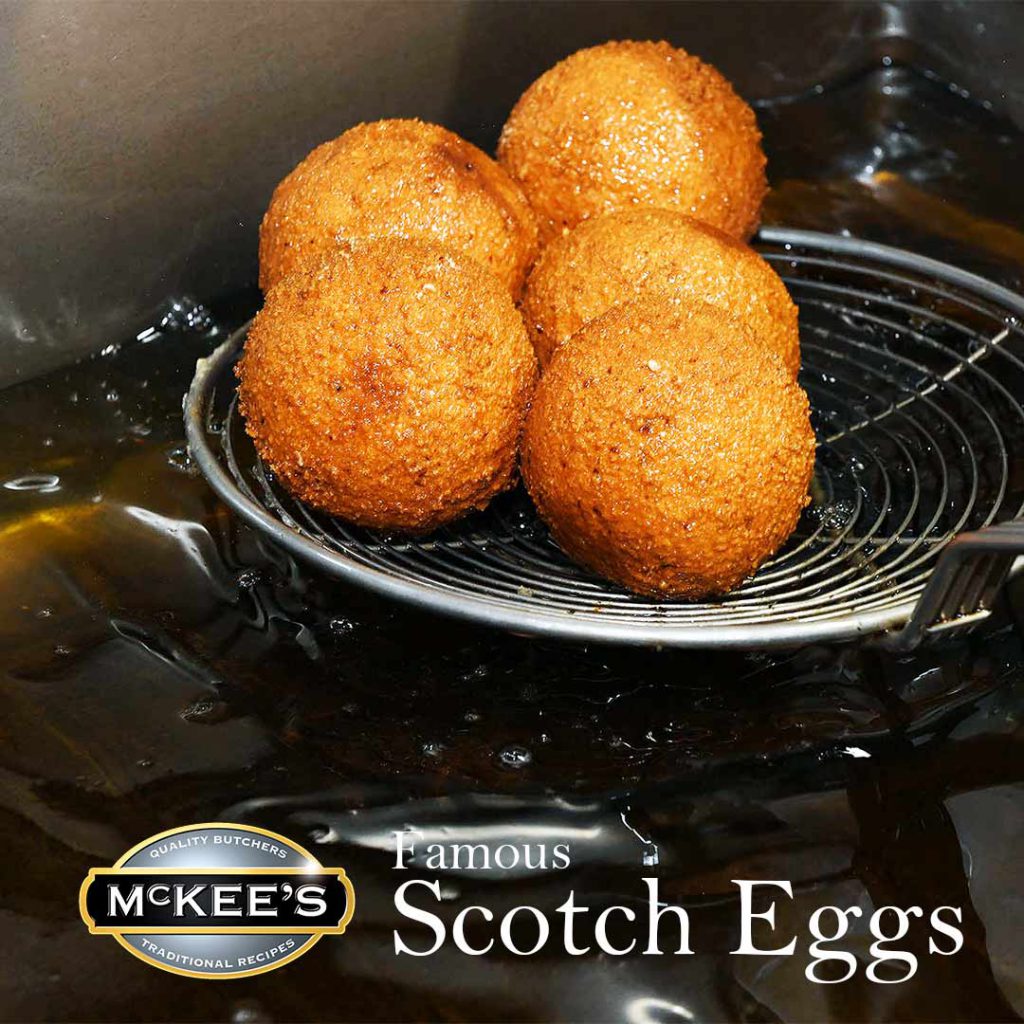 Have you tried them before? Add scotch eggs to your order today.